Enjoy Japanese Traditions During Your Stay!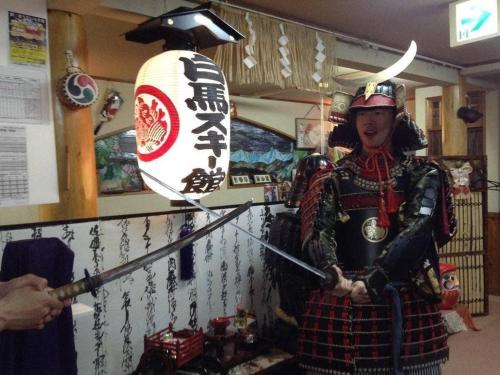 You get tired from outdoor activities day after day? The weather is not good to explore outside?
Don't worry, we offer you some activities which you can enjoy at our inn!
We provides a complimentary costume photo service for each guest, offering them to dress up with Samurai costumes or Kimono. Guests can also experience a Japanese calligraphy free of charge. You can write down own name in Japanese on Japanese traditional paper "WASHI" using a brush in India ink.
In addition, you may relax your body in our hot spring bath.
Activities in Hakuba [Winter Season]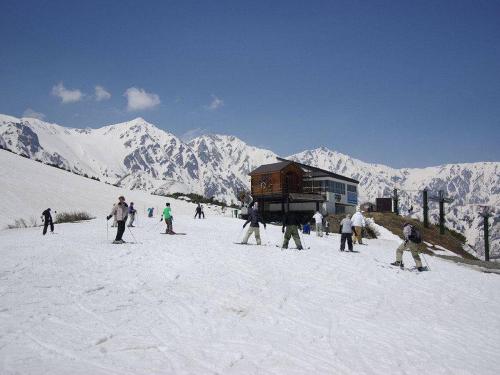 Hakuba Ski-Kan is in Hakuba village where is famous for ski resorts having good quality of show. Our Inn is located in just 1 minute away from the shuttle stop for free transfers to/from Happo One Ski Resort which is one of the popular ski resort in Hakuba. You can stay our Inn as the base to enjoy skiing and snowboarding.
Activities in Hakuba [Spring/ Summer/ Autumn Season]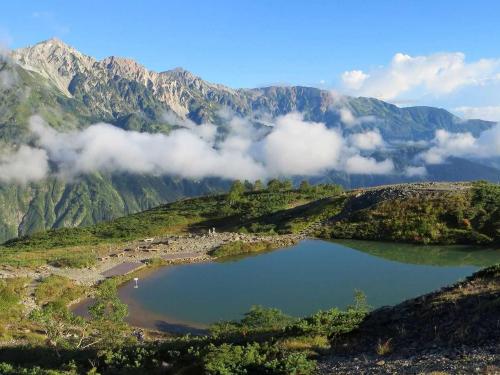 Hakuba is famous for the place to enjoy winter sports. However, it is also good to explore the nature in other seasons. Alps mountains have different charms for each season. During springtime, mountains are covered with fresh greens. For Autumn, those greens are turned into red and yellow. Some ski resorts run the botanical garden from spring to autumn season, so you can enjoy watching all those beautiful alpine plants, hiking, trekking, and mountain climbing there. 
Activities in Hakuba [Hot Springs]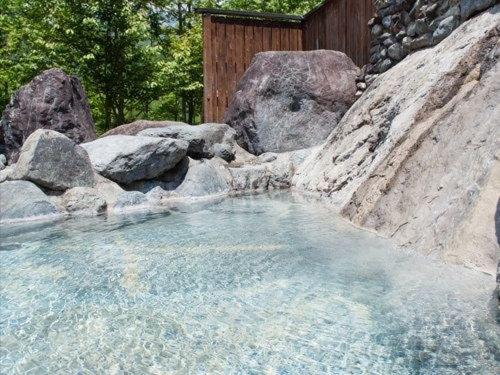 You may get the fatigue of all activities during your stay in Hakuba. Relaxing in hot springs  is an excellent way to refresh  your body. There are some public hot spring baths around our inn. Those are called Happo Onsen. Happo Onsen is famous for its healing characteristics and beauty effects. You may feel your skin getting smooth and soft after soaking into baths. You can try it out at our inn also because we are pulling this hot spring water for our public bath.